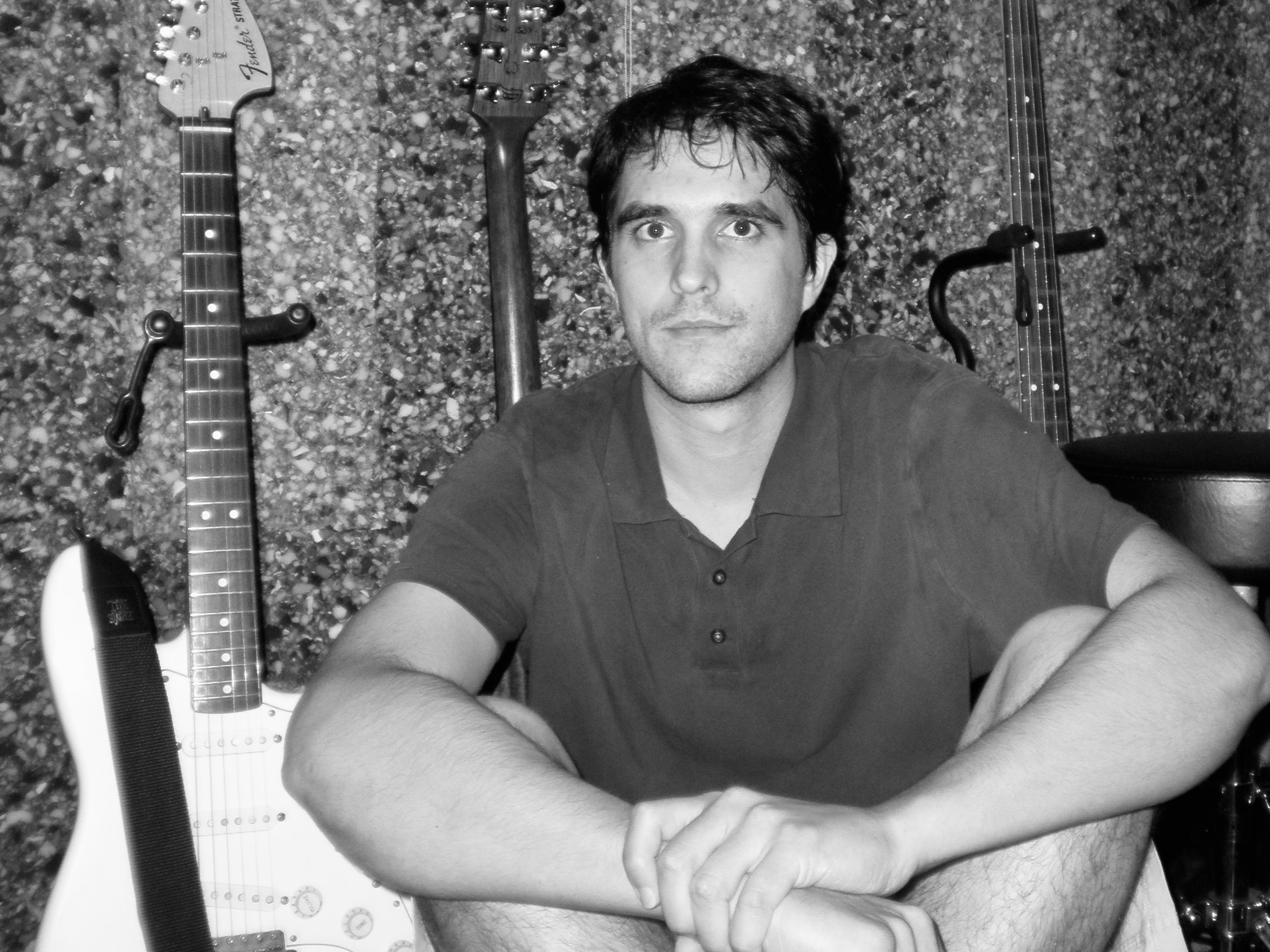 Multi-instrumentalist, recording artist and alternative singer-songwriter, Ben Myers, has been writing his unique brand of introspective songs for the better part of two decades, releasing 14 albums to date. His sound spans multiple genres, focusing primarily on rock, while always maintaining a strong sense of pop melody. His style has drawn comparisons to indie troubadour Elliott Smith, ethereal soft-rocker Jeff Buckley, and even more recently the artsy Beatle, John Lennon. 
Ben began his alternative singer-songwriter journey in the sunflower state of Kansas as the twin towers fell. With an ear for the melancholic sounds of the alternative 80's and 90's, the artistry of the Beatles, and the re-emerging rock scene of the early 00's, Ben forged his first self-produced album at the formidable age of 25 with no formal music training. The themes of power, control and nihilism seemed to fuse in tandem with the lovelorn sentiments he was feeling. The world was isolated. Ben was isolated.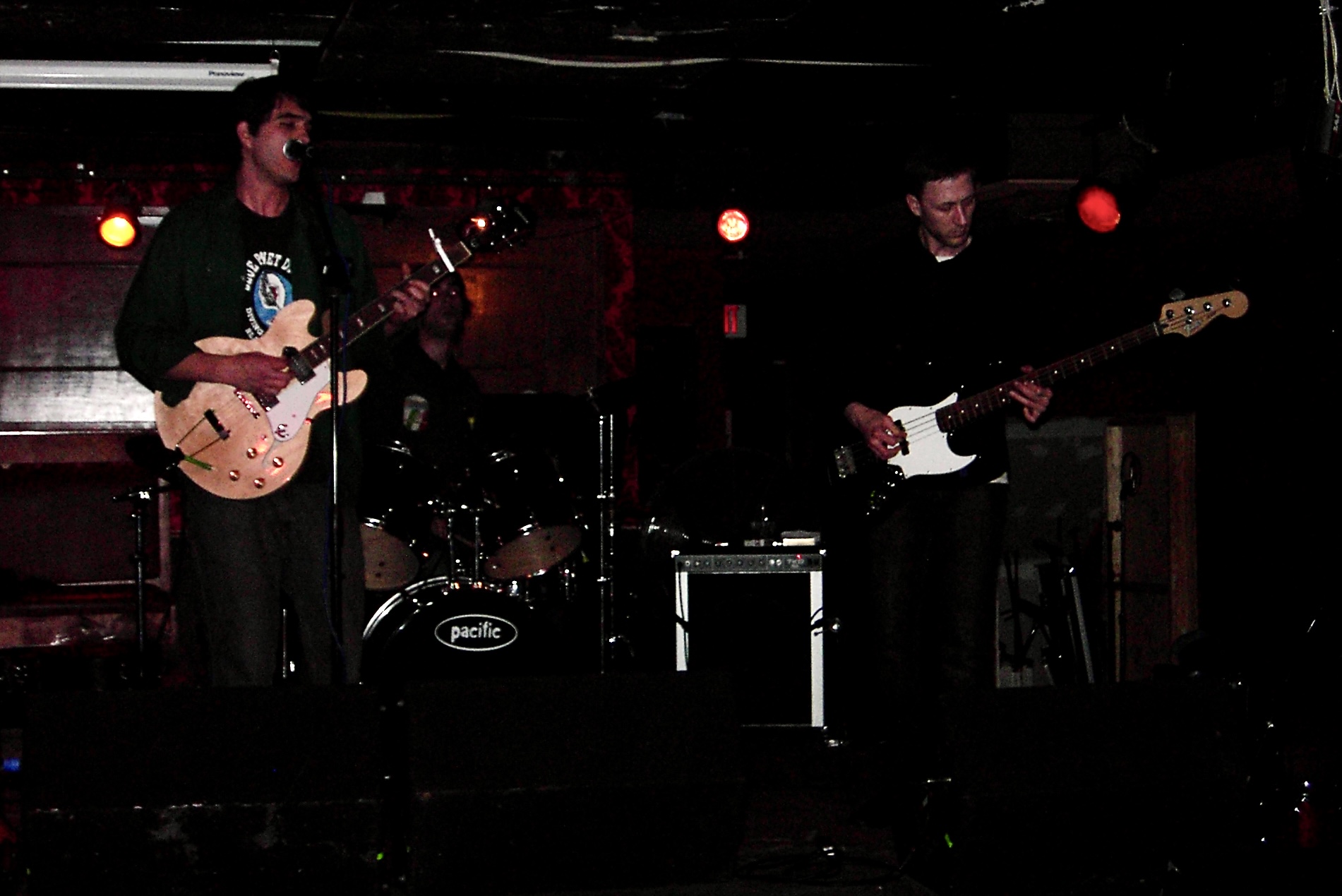 The next couple of years saw an explosion of creativity for this young college dropout. Armed with his newly outfitted home recording studio and an obsession with all things songwriting, Ben penned and produced six more albums. The new social-media site MySpace allowed for new connections and Ben got pulled from the shadows by well-known local Lawrence, Kansas rocker veteran Lonnie Fisher. He soon began making appearances on stage and performing at house parties, all while handing out burned copies of his latest albums. 
  
A chance meeting with a studio engineer at the famed Blacklodge studio in Eudora, KS (where Kansas darlings The Get Up Kids recorded) resulted in the albums In Persona and Ninth. The latter being an homage to 90's rock and the Kansas indie scene with a more driven psych-rock sound. These two albums paved the way for a more professional and polished approach to recording, all while Ben was picking up production tips of his own.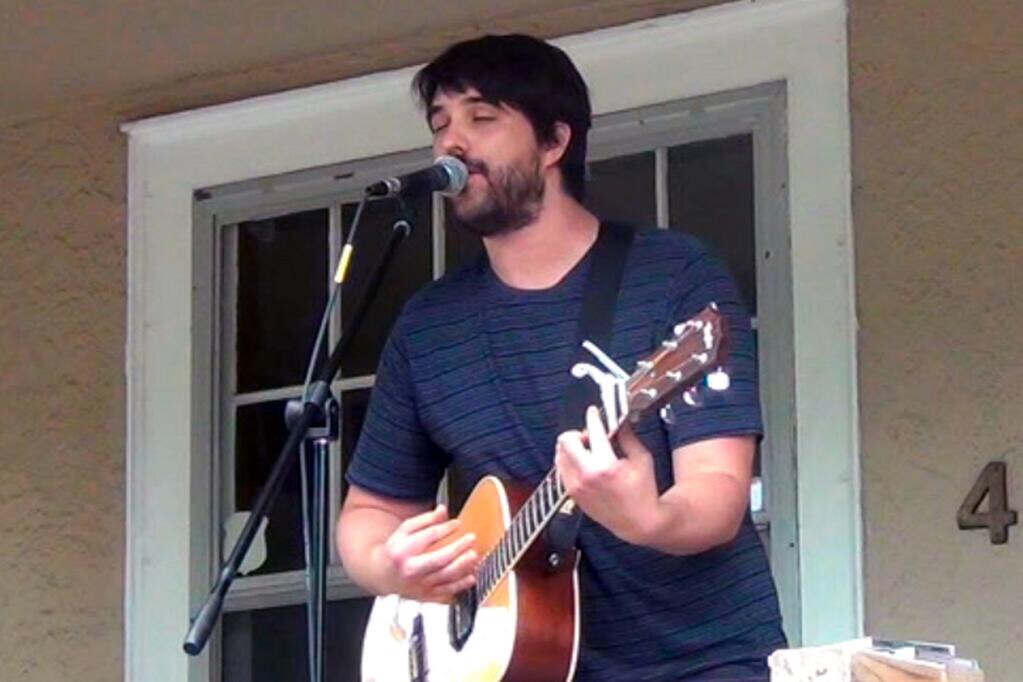 Bolstered with confidence from college radio play of his new song Motorcade, he soon began writing a follow-up album. This new project was different. Songs felt more cleverly constructed and layered. There was a hopeful desperation and a noticeable progression in songwriting. It didn't hurt that during this time he began his obsession with 80's avant-garde songwriter Kate Bush. His new fans noticed too, and upon the release of 2014's Daylight Moon also came critical praise. Soon, Ben was invited to take the stage (or porch) at Kansas City's first annual Porch Fest.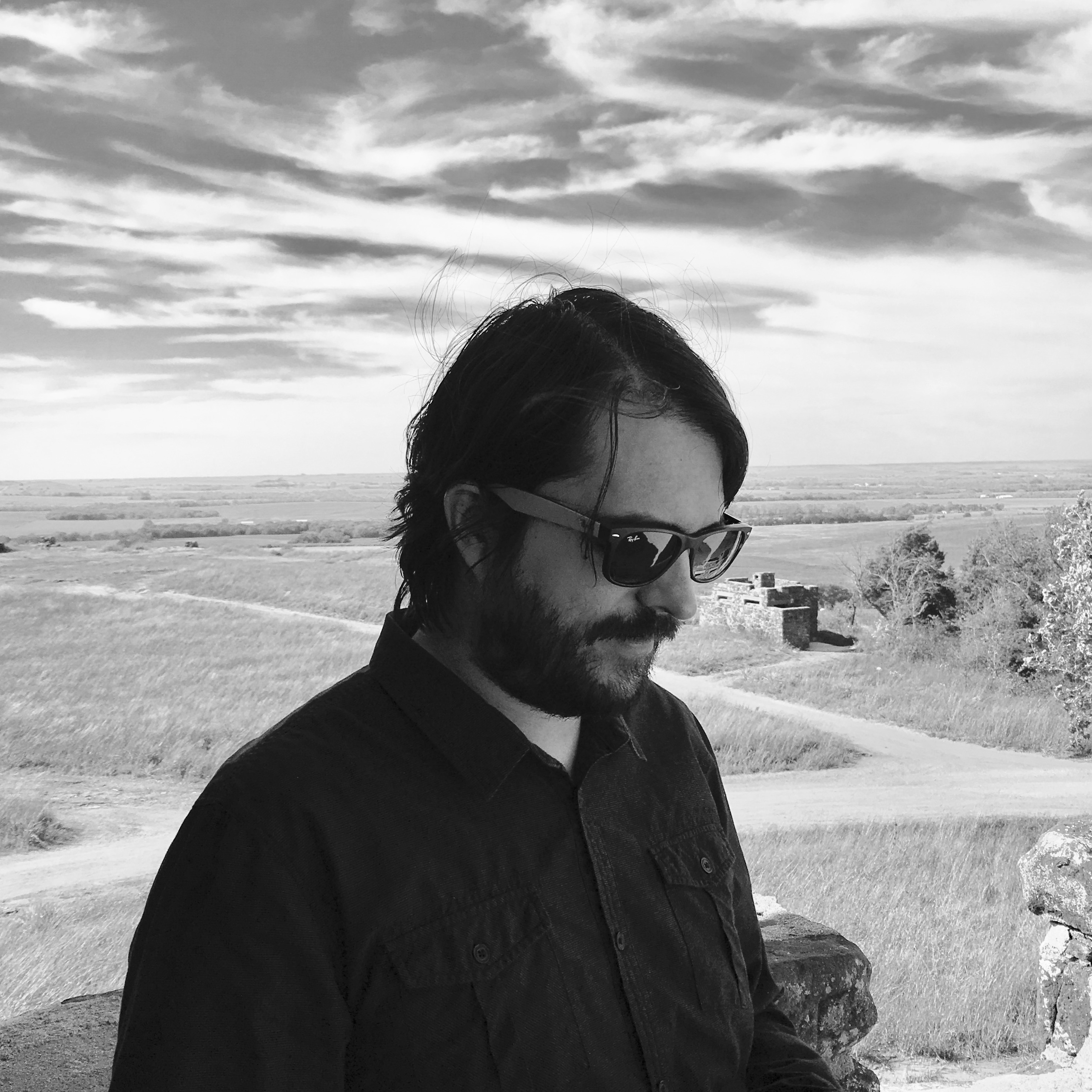 The songwriting never slowed. On his follow-up, the semi-autobiographical album Portrait, Ben began exploring themes from his past. During this time he decided that a minimalist arrangement of acoustic guitar and piano were most appropriate to convey the purity of his themes. He filmed the demo takes of every song and posted them to his newly-formed member's section of his website in the lead up to the release, giving fans a more personal way to enjoy the new songs.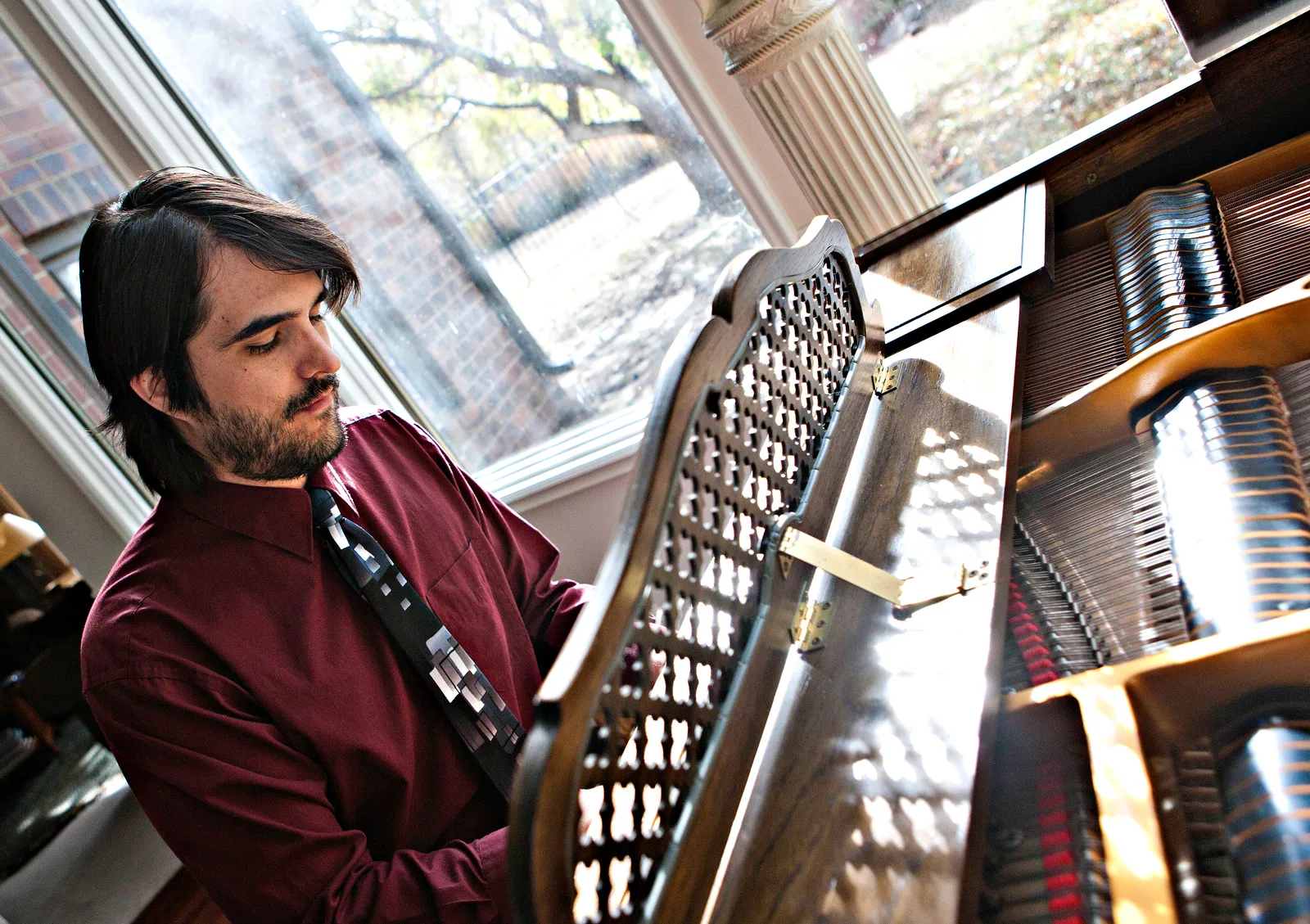 In 2019 The Dark Heart Age album was released. This creative time period saw Ben exploring a more luminous sound with layers of strings and more contemplative and abstract themes. The title track (actually written as a b-side to Portrait) foretold the political upheaval and pandemic-era uncertainty to come. The album caught the attention of German music blog Global Texan Chronicles: "With all its beautiful piano and guitar arrangements covering a nice swathe of genres and Myers' emotional words laying on the thick anguish, love, and longing."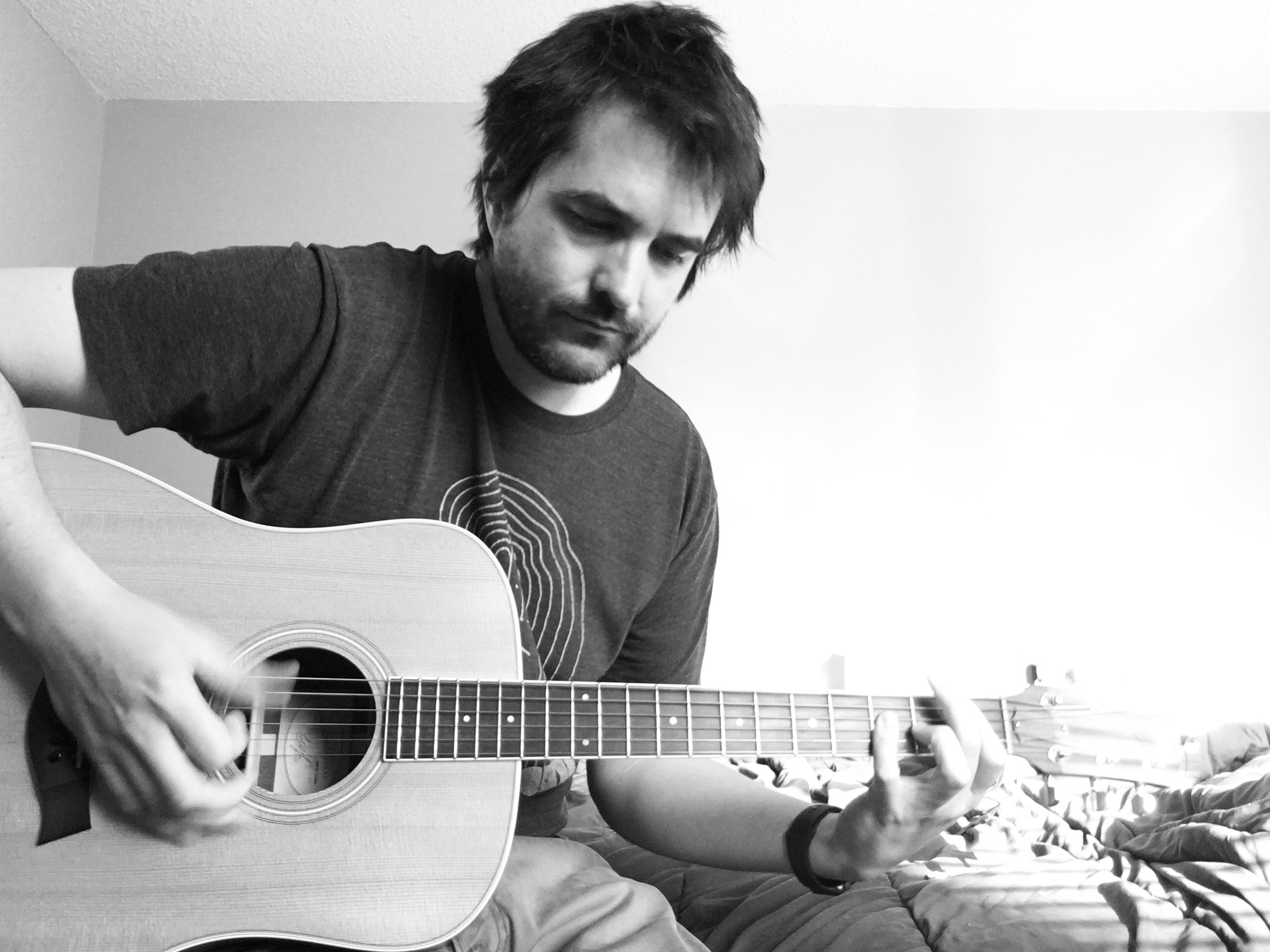 Soon came the lockdowns and anxiety of the pandemic. "Contemplate" was the first song written during this period and 2021's Bad Blood album soon followed. It was also the first album to be recorded in Ben's childhood home in a makeshift studio. The omnipresent feelings which encapsulate the album, and those which most people were feeling at this time, were "isolation, desperation, defiance, and hints of hope and renewal" (GTC). During this time the moniker of  "shadow poet" was bestowed by one reviewer, referring to the open-ended interpretation and exploration of duality in the lyrics.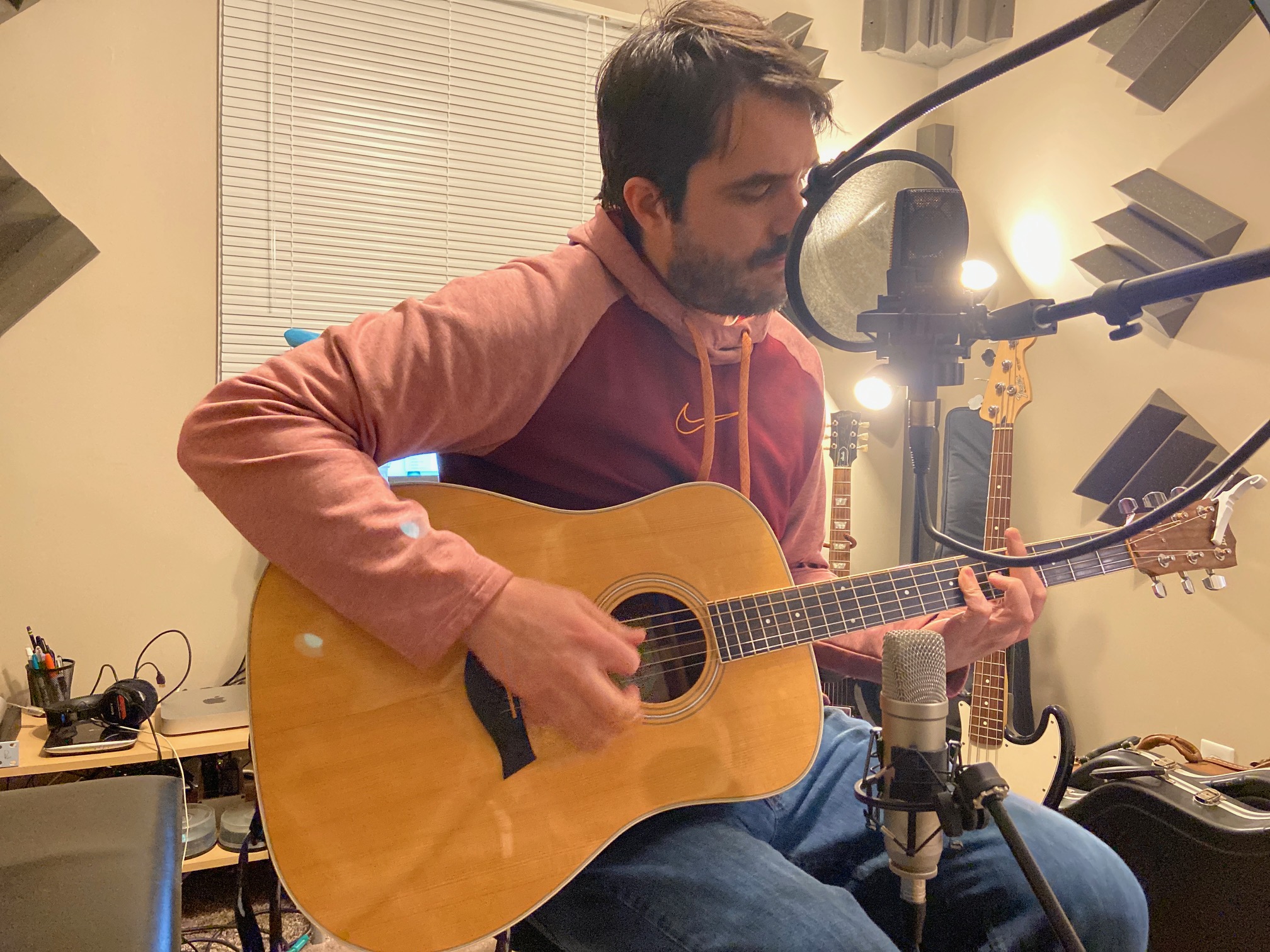 Hopeful times were ahead and new inspirations took hold, both musically and personally for Ben. On 2022's Tea Leaves EP the themes of infatuation, remembering, aloneness, uncertainty, desire, and transformation were further explored, all with an obvious nod to the late Beatle, John Lennon and the psychedelia of 60's pop/rock. Upon release, fans began calling it his best work since Daylight Moon due to it's emotional twists and turns. 
Currently Ben is sitting on a handful of new songs in his solo style and is also working on an electronic pop/rock side project while residing in Lawrence, KS. He's been uploading new performance videos to social media and has a music video in the works.